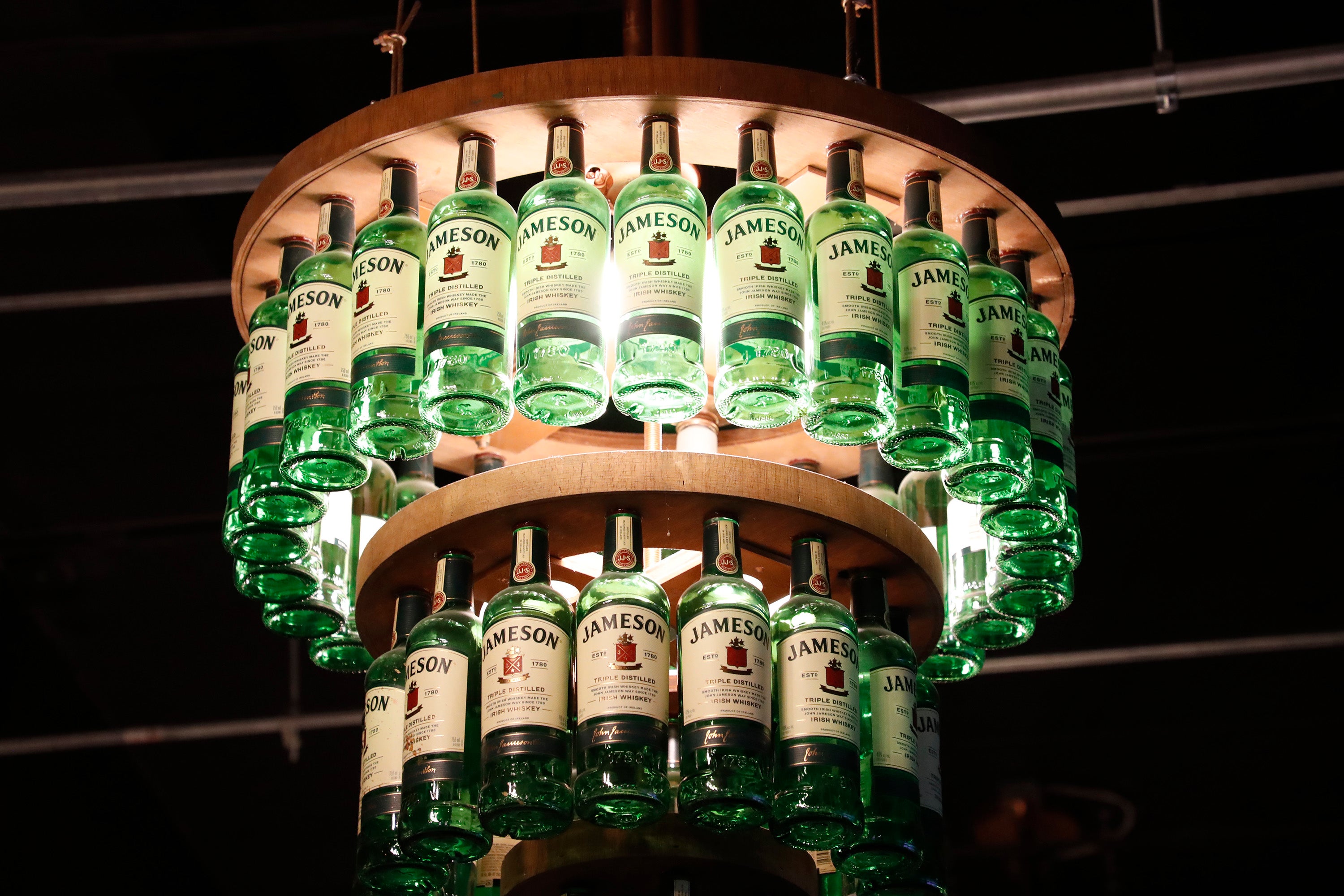 Jameson Crossbar
Jameson Crossbar brings a new premium bar experience to Amerant Bank Arena!
The Florida Panthers and Amerant Bank Arena have announced a multi-year partnership with Jameson Whiskey as the official whiskey of the Florida Panthers and Amerant Bank Arena.
With the partnership, the Jameson Crossbar has arrived – a new Panthers nostalgia-feel premium bar on the Plaza Level, located in Section 118, where guests ages 21+ can enjoy luxury seating and a curated variety of whiskey and bourbon cocktails both pregame and postgame during Panthers games, concerts, shows and events at Amerant Bank Arena.
The new bar showcases the past, present and future of the Florida Panthers throughout the custom space with two replica locker stalls featuring prominent Panthers players and alumni, along with several memorabilia cases that lead from the bar's surrounding exterior to the seats in Sections 117-120 for fans of all ages to enjoy.